The Search for Mark Continues!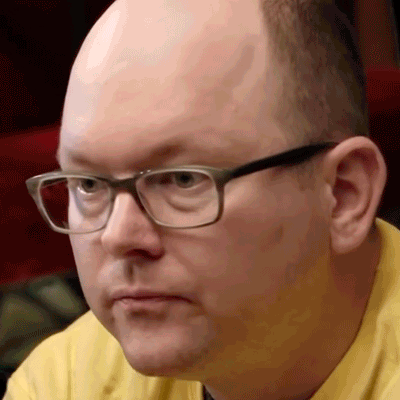 Mark Proksch is the world's leading impersonator of classic comedians (WC Fields, Mae West, Chico Marx, and more) and the star of the very popular "Golden Age Comedies" series. He was last seen leaving Metropolitan Detention Center in December 2019.
Marks impressions are sorely missed. If you have any information about Mark's current location, please email the VFA tip line at GreggHobbitMovie@vfa.expert.
The following is a list of locations which have been thoroughly searched in hopes of finding Mark:
Hollywood Sign
Griffith Park Observatory (filming location of Rebel Without a Cause, 1955)
Mann's Chinese Theater
Egyptian Theater
Universal CityWalk
Hollywood Walk of Fame
multiple Oh God locations including Oh God Book 2 and Oh God You Devil
Santa Fe Springs Flea market
North Hollywood Flea market
Excelsior High School (filming location of Grease 2, 1983)
Mark Street, Los Angeles